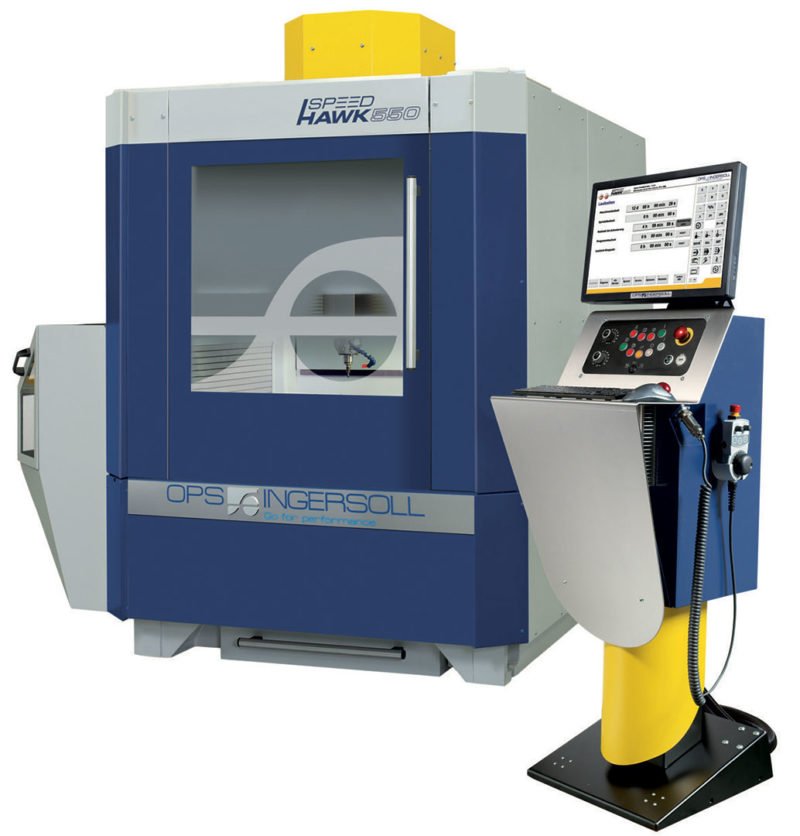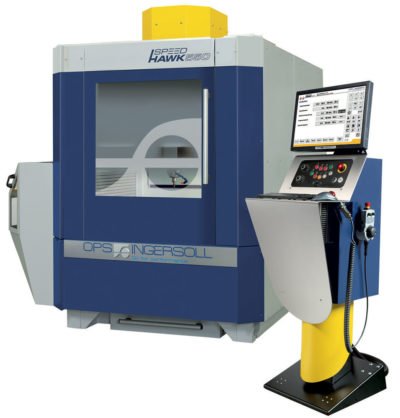 Precise milling work thanks to the latest milling technology
If you are looking for the right contact for the service of milling technology, laser technology, engraving technology and erosion technology, then you are right with us! We are your professional in the field of milling technology and laser engraving and also offer many other services.
Our professional company works with the latest technology for the electrical engineering, food industry, automotive, mechanical engineering and medical sectors. Benefit from our high quality service of milling technology. We offer complicated as well as simple milling with the highest precision. During milling, the milling tool rotates around its own axis at high speed, removing material from the workpiece. Milling technology allows the production of flat surfaces in particular. Would you like to learn more about our range of services? Then contact our team! You can get an overview of our services here:
HSC milling
Steel up to 65 HRC
Electrode milling in copper and graphite
Electrode milling with our HSC milling machine
The service area of electrode milling includes the production of both copper and graphite electrodes. In addition, we also offer the derivation of electrodes as a service.
As the electrodes become more and more filigree, we mainly work with graphite. We will be glad to help you in choosing the right graphite material.
The electrodes are produced on our HSC milling machine with suction, and can also be requested from us as a die-sinking EDM service. Our clamping systems are Erowa and 3R.
We offer both services in combination and separately, always trying to meet the needs of our customers.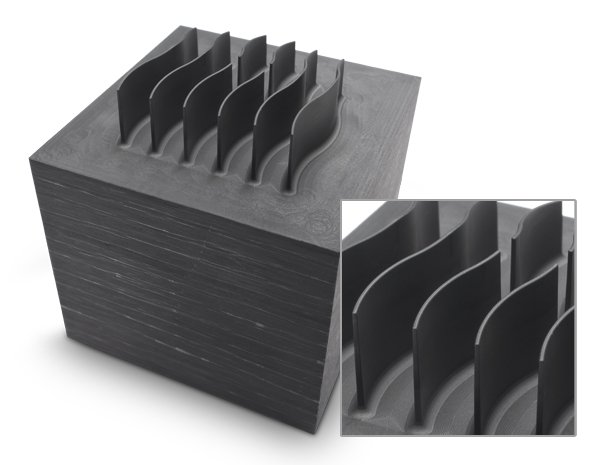 Carbide milling for tool and mold making
Carbide milling is a powerful manufacturing technology, especially for tool and die making. Carbide is characterized by extremely high hardness, high wear resistance and resistance to chemical processes. It is also a popular material in the production of embossing dies and inserts in molding tools. A desired shape has traditionally been produced by grinding, polishing and eroding.
Conventional processes quickly reach their technological limits when milling high-hardness materials, because milling carbide requires highly advanced technologies. Milling of carbide is still a relatively new field in machining. However, it expands the design possibilities in tool machining and mold construction many times over. For a long time, there was no suitable technology for milling tungsten carbide, but thanks to the latest machines, we at GH Gravuren can now offer you milling of tungsten carbide. With the right machines, we can precisely machine the carbide and offer high quality tools for our customers. If you have any questions about tooling machining or carbide milling, please feel free to contact us!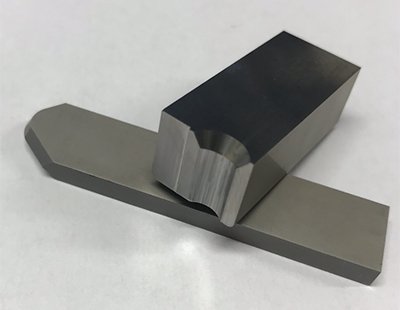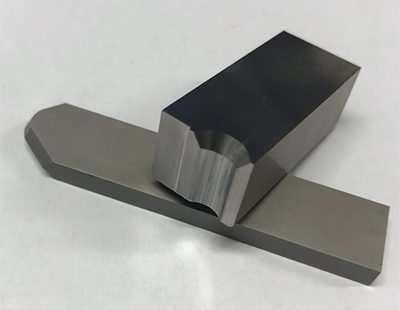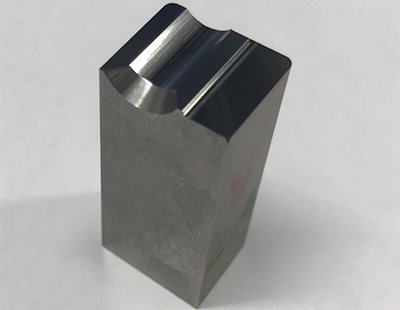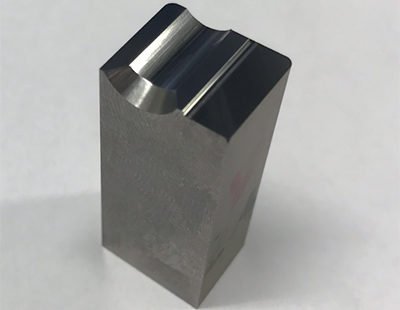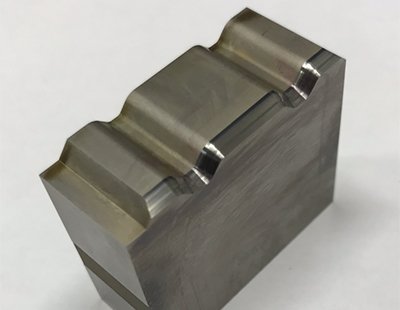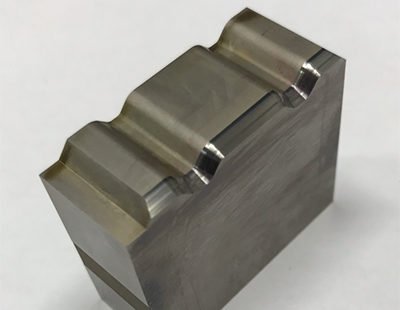 Frequently asked questions
What is milling technology?
Milling production involves the manufacture of workpieces with a geometrically defined shape. During the milling process, material is removed from the blank of the workpiece. The milling tool rotates around its own axis at high speed and thus produces material removal in the form of chips. Meanwhile, the tool either traverses the contour to be milled or the workpiece is moved so that it can mill the corresponding shape from the material. Smooth surfaces in particular are produced by the milling technique. Both simple shapes, as well as more complex three-dimensional shapes, can be produced with our modern milling machines.
Milling has been a popular manufacturing process for producing workpieces since the 19th century. The process is carried out by machine. During milling, the cutting edges are not constantly in contact with the workpiece. They penetrate the material and remove chips in the process. Afterwards, they detach from the workpiece again. This process is called interrupted cutting. Due to the breaks in contact, the cutting edges do not heat up too much and can cool down. We also offer HSC milling for graphite and copper electrodes with our milling technology.
If you need a partner in the fields of engraving technology, laser technology, milling technology, erosion technology and construction, we would be pleased to work with you!
What does electrode milling mean?
The term electrode milling refers to the production of copper and graphite electrodes for die-sinking EDM machines. As the milling tool rotates around its own axis at high speed, material is removed from the workpiece. We usually work with graphite as the material for the workpiece, as the electrodes become more and more filigree. For production of the electrodes we use our 5-axis HSC milling machine – the OPS-Ingersoll Speed Hawk 550. A second machine is the Deckel FP3 3-axis universal milling machine.
What does electrode milling bring to mold making?
Mold making is not just about molding your product – in mold making, a mold is made by our team of experts to manufacture your products. Electrode milling is used to produce filigree electrodes for mold making. These electrodes are produced by us from copper, mostly graphite.
Let the production of our electrodes by modern tools convince you!
Why is GHG Gießler und Stücker the optimal partner?
With us you get all services from one source. We offer a comprehensive service in tool making and create the finest surfaces. Our team works with passion to realize your ideas. Our modern machines process even the most complex workpieces within the shortest time with precision and high quality. In addition, you can benefit from smooth work processes with us, as adherence to deadlines and flexibility are important to us. Thanks to our many years of experience and our extensive expertise, we always work in a solution-oriented manner. Our fields of work are the electrical, automotive and food industries.
What does HSC mean?
HSC stands for the English term High Speed Cutting and is translated in German into the term Hochgeschwindigkeitszerspanung. HSC is the cutting process in milling technology that is designed to optimize the metal removal rate as much as possible. This is done by using much higher cutting speeds than would otherwise be the case. At the same time, high feed rates are used to achieve short machining times. To ensure that everything is sensibly coordinated, the material to be machined, the cutting materials and the metal removal rate must be taken into account.
Advantages of HSC
With HSC we achieve up to 30% higher metal removal rates and about 30 times less cutting forces. This means that we can also machine thin-walled workpieces. Due to the increasing surface quality, we can avoid savings of possible grinding operations. In addition, we reduce time-consuming and costly rework. Because the cutting speed is higher than the heat conduction speed, the heat remains in the chips. This prevents distortion due to heating. These advantages result in reduced production times, high quality and improved economy.
What is the history of milling technology?
The history of the first electronic machine tools began in the 1960s. At that time, a punched tape was still used as a data carrier for information on speeds, traverse paths or contours. This was made of plastic or paper and had holes punched in it. The information is reproduced through these holes.
In the 1970s, the first fully controlled machine tools became widespread. With these machines, a much faster adjustment of the axes took place. This was followed by a rationalization in series and single-part production.
How has milling technology developed up to the present day?
From the 1980s, simplified programming according to DIN/ISO was introduced so that programming could be standardized. This led to so-called workshop-oriented programming. This has a user-friendly and CAD-like programming interface. However, DNC control is increasingly becoming an alternative for workshop-oriented programming. DNC control is mainly used for small batch and single part production. With DNC (Distributed Numerical Control), programs are created on screens, simulated and then forwarded to the CNC control of the machine. This is done to avoid possible crashes.
Nowadays, the market of CNC milling technology is led by Soft CNC. This type of milling technology is cheaper, easier to maintain and also easier to adapt to new conditions.
Why Mill Graphite?
Graphite electrodes are indispensable in the machining of tools and in mold making. Graphite is also successfully used in medical technology and in mechanical and plant engineering. For electrical discharge machining, electrodes made of graphite are very popular and important due to many advantages. When machining graphite, however, there are a few things to keep in mind. To avoid faulty contours and surface finishes, thin shapes on a graphite electrode must be milled with low cutting forces and lowest tolerances. Since the material is very brittle, the cutting edges and geometries of our tools allow only a low cutting pressure during production. This results in good surface finishes and maximum tool life. Furthermore, graphite is a modification of carbon and is therefore both corrosion resistant and highly abrasive. Our cutters work fine shapes and contours into the graphite workpieces without losing material or having to rework manually.
Our tools offer a clean, fast and highly precise production of electrodes made of graphite. Convince yourself of our performance!
Advantages in the machining of graphite electrodes:
Graphite has excellent material properties and many advantages for machining. Isostatically pressed graphites are thermally highly stressable, which allows high current densities. Due to the low coefficient of expansion, there is only minimal elongation. This results in the highest erosion accuracy. Even large graphite electrodes have only minimal moments of inertia. Compared to copper electrodes, they have a low density.
Our experienced and competent team offers solutions for both simple and more complex tasks. With us you get everything from one source.
What is graphite?
Graphite is a natural manifestation of the chemical element carbon in its pure form and belongs to the mineral class of semimetals. The crystals of graphite are opaque and have a gray or black color. They have a hexagonal shape and shine metallically. However, the graphite is dull in massive or granular aggregates. Its density is about 2.1 to 2.3 g/cm³.
Use of graphite at that time
In the past, the chemical element was used, among other things, as a dye and was placed in the grave of the deceased. The first traces of its use can be found in northern Italy. In Bohemia and also in Bavaria, many evidences of the use of graphite clay pottery can also be found. Central Europeans often used the material in the Iron Age to make vessels and containers fireproof, among other things. Today, the term pencil still exists for the often-used pencil with a graphite lead. Pure carbon was also used as a material for casting molds for cannonballs.
Use of graphite today
Nowadays, graphite is used, among other things, for the production of electrodes. Furthermore, there are many other uses today:
– Thermally resistant furnace lining
– Pencil leads
– Casting molds
– Material in the chemical industry
– Material for self-lubricating bearings and seals
– Solid lubricant
– Golf clubs
– Alloy in cast iron
– Additive in thermal insulation
As powder or granules:
– Brake linings
– Lacquers and paints
– batteries
– foils
– catalysts
– Lubricants and release agents
– Crucible production
Other services
Would you like to learn more about our company and benefit from our other services? Then let us advise you. We are your contact for milling technology, engraving, construction, erosion technology and laser technology. We work with high precision with the most modern machines for the automotive, electrical engineering, food and medical industries.