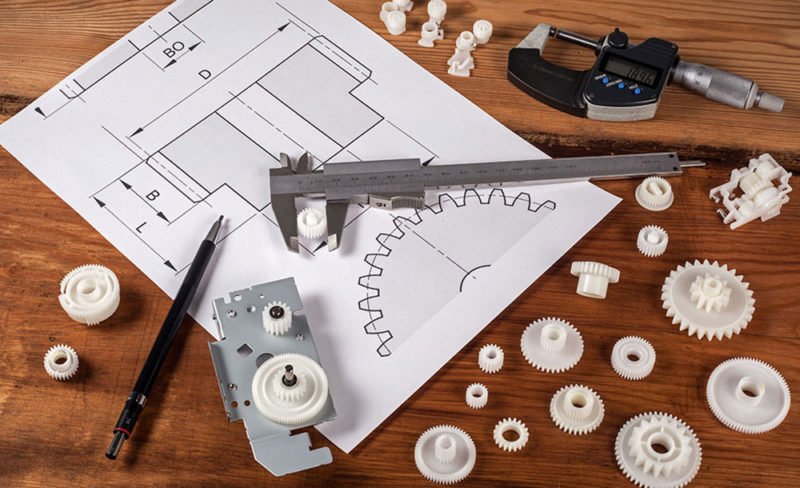 Specialists for constructions & planning
Are you looking for an expert in construction? We are your contact for construction, laser technology, engraving technology, milling technology and erosion technology. Benefit from our competent service and take advantage of our services.
In addition to laser technology, engraving technology, milling technology and erosion technology, we also specialize in designs, which we prepare using the latest tools with the aid of CAD systems. With our many years of experience, we can assist you in your product development. We work out designs of technical devices quickly, precisely and efficiently. You have the idea for a product development and need a competent partner? Then contact our team and implement your idea. Furthermore, you can also take advantage of the following services with us:
Construction with the latest technology
With laws of science and technology, we offer you solutions for the realization of the design. Our specialists always work closely together. Through solution-oriented work and planning, we avoid mistakes that result in costly changes later. Based on your requirements, we implement the product documentation of technical objects in an optimal way. We work out the designs of the products in such a way that we enable manufacturing in the best possible way. The graphic elaboration of the design is done by means of CAD systems on the computer. From the design to the elaboration we are there for you. The most modern technology, competent staff and responsible work leads us and our customers to the best results.
As professionals in the field of construction you can rely on us! Our many years of experience make us your contact. Feel free to contact us for further information.